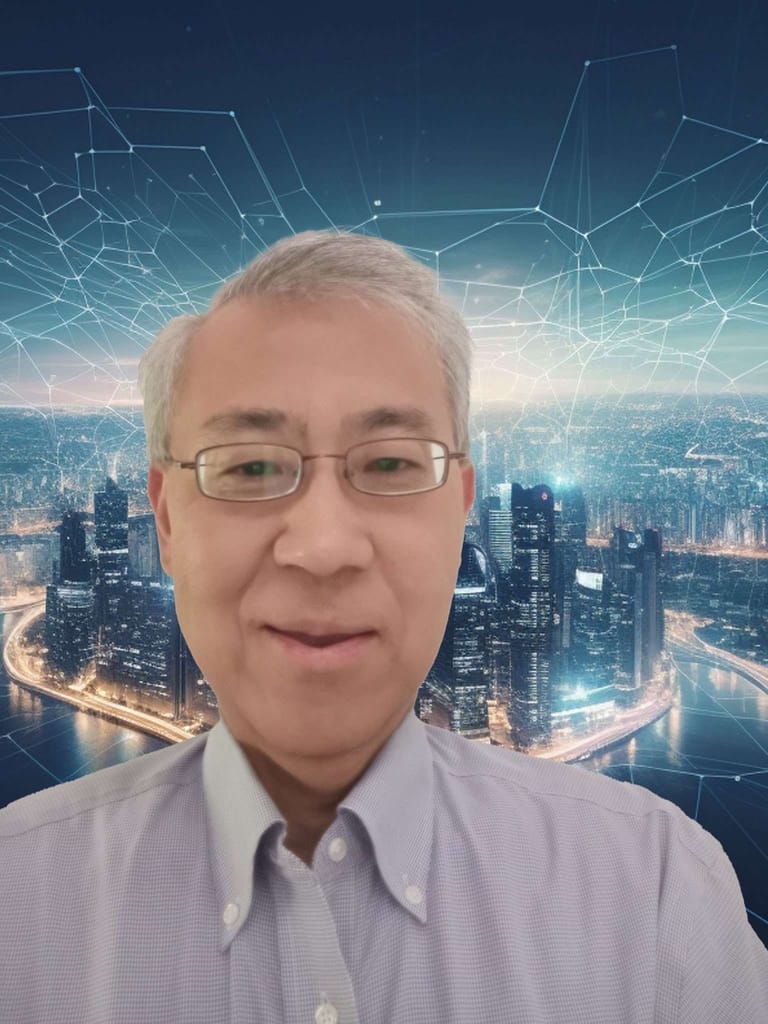 It is with great excitement and anticipation that IndividualCentricity.com (ICC) announces the appointment of Henry Kim as our new Chief Financial Officer (CFO).
Henry's arrival is an important milestone in our journey towards a more dynamic, customer-centric future. With a wealth of experience in the financial sector and a reputation for innovative thinking, Henry is uniquely equipped to guide ICC's financial strategies, ensuring that we remain at the forefront of the digital transformation.
Henry's illustrious career spans over two decades in the financial industry, with a consistent track record of executing ambitious financial strategies that foster growth and innovation. His keen understanding of financial complexities, combined with a deep commitment to ethical and transparent practices, has made him a respected figure in the industry.
In his previous role, Henry served as the CFO of a major tech firm, where he played a pivotal role in driving their fiscal success and business expansion. His visionary leadership and astute financial acumen were instrumental in the company's growth trajectory, a testament to his dedication and expertise.
At ICC, we believe that our strength lies in our people. As such, we are thrilled to welcome a leader of Henry's caliber to our team. His appointment signifies our continued commitment to achieving fiscal excellence while prioritizing our customers' needs.
Henry's strategic approach to financial management, coupled with his unwavering dedication to corporate responsibility, aligns perfectly with our mission to deliver individual-centric solutions. We are confident that under his stewardship, ICC will continue to make great strides in delivering value to our customers and shareholders alike.
As he embarks on this new journey with ICC, we encourage all members of the ICC community to extend a warm welcome to Henry. Together, we will continue to shape the future of digital individuality, creating a more personalized and rewarding online experience for everyone.
Please join us in welcoming Henry Kim to the ICC family. We eagerly anticipate the fresh perspectives and transformative strategies he will bring to our company. We believe his tenure will not only enrich our organization but also pave the way for a more prosperous and exciting future.
Welcome Aboard, Henry!